Welcome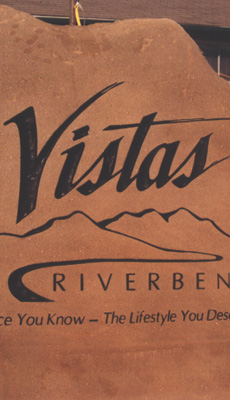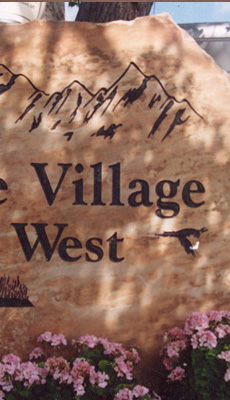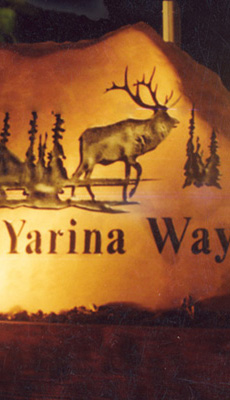 We are a versatile company that can create stone art of your logo, brand, address or whatever else you can dream up! LeoRocks provides an eye-catching way of expressing yourself through your home, ranch or business. Just think of all you can do!

From a photo mock-up to a finished product, we will continue to impress you. Your logo will never look so good as when it is set in stone!

If you have an idea of what you want, place an order and Leo will personally contact you with information.